Features & Benefits
STYLE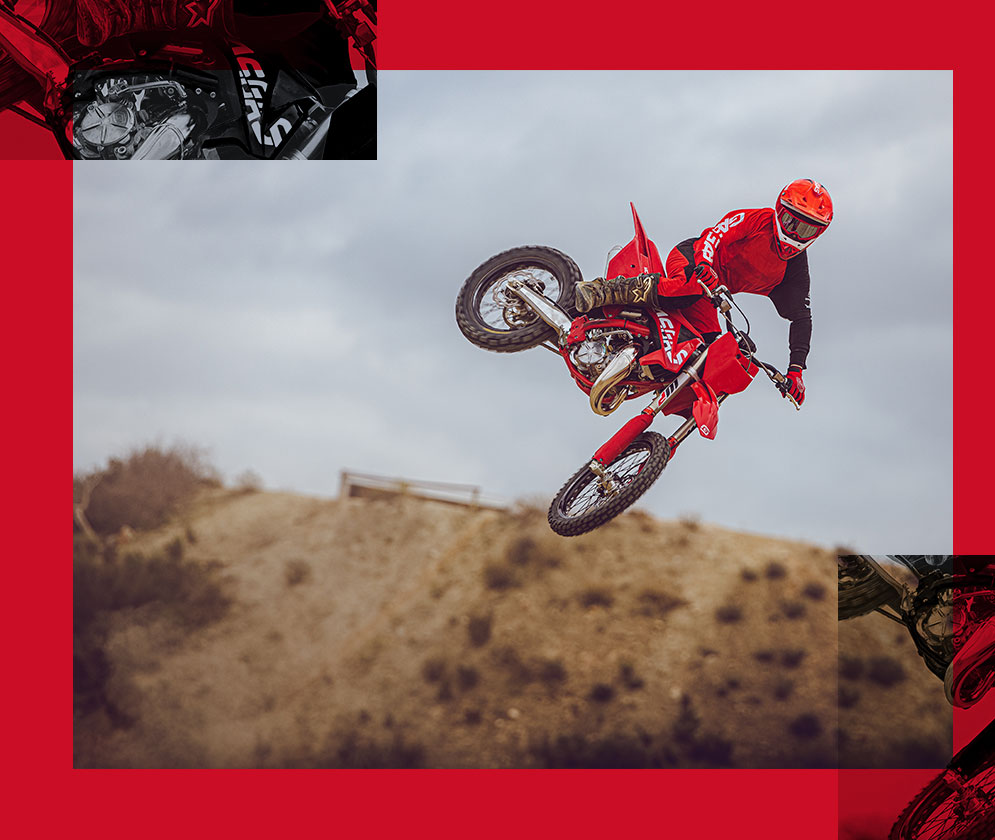 BODYWORK
The MC 85 17/14 is lightning quick, which is why it's equipped with a full gripper seat cover (in red, of course!) to keep the rider planted firmly in position while getting hard on the gas! Complete with vibrant red plastics that are designed to ensure contact points in all the right places, total bike control is assured for a confidence-boosting ride lap after lap.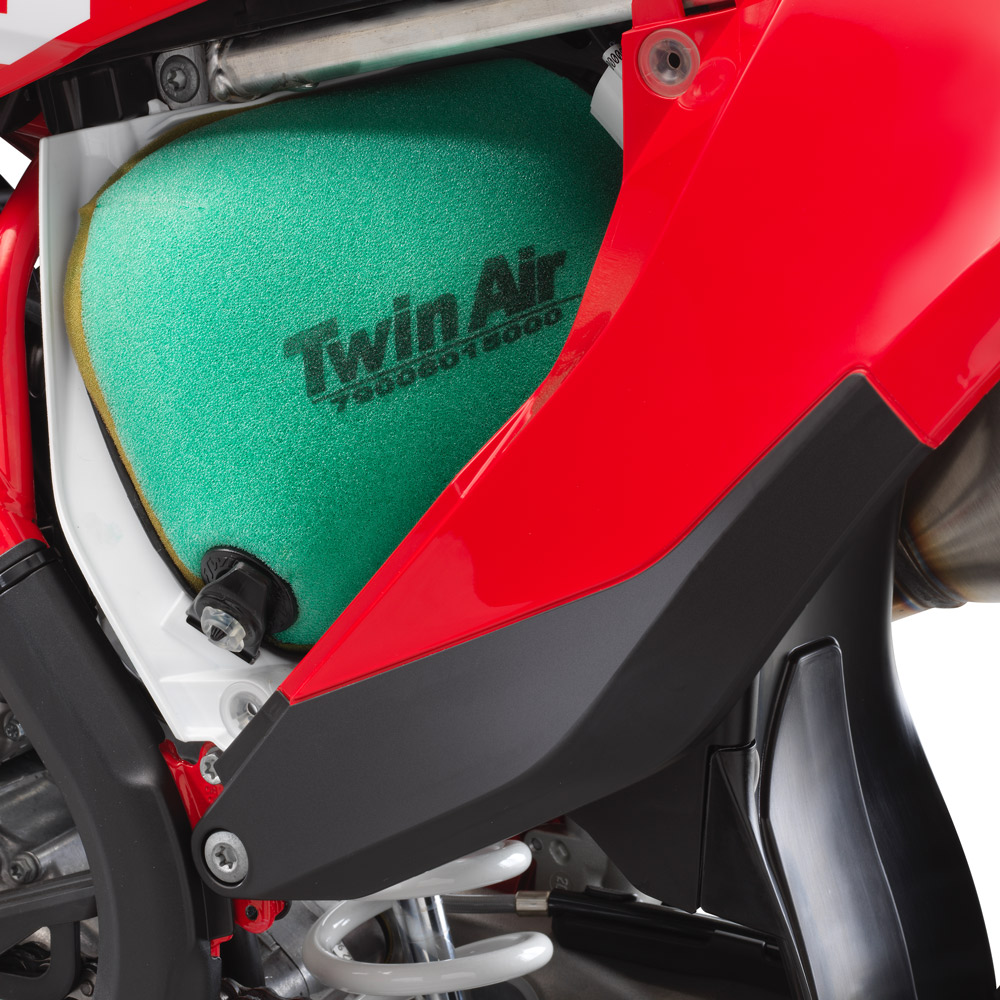 AIRBOX
The MC 85 features an airbox that keeps the motor breathing while also protecting the filter from dust and dirt. Easily accessed, without tools, by removing the left side panel, the Twin Air filter can be changed simply and quickly thanks to our fail proof mounting system.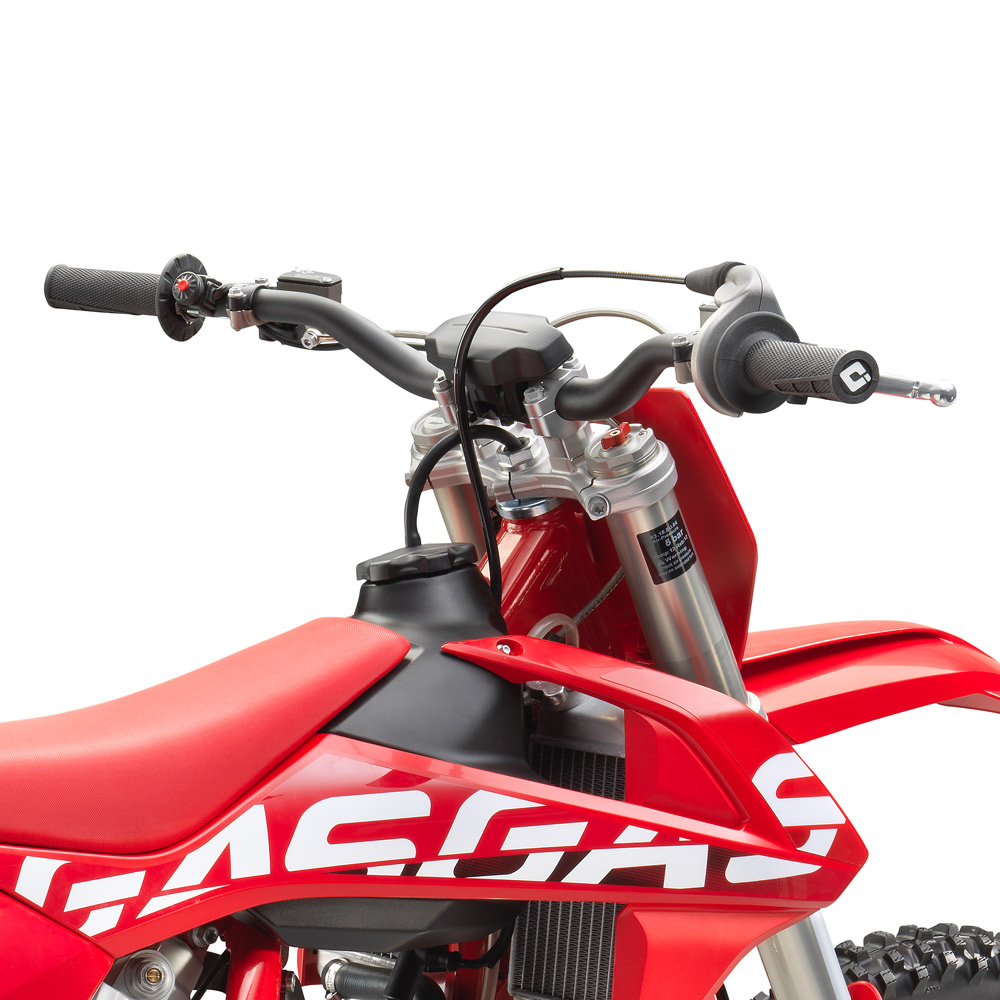 HANDLEBARS, GRIPS & THROTTLE ASSEMBLY
The MC 85 features a lightweight and strong tapered aluminum handlebar that's fitted with a throttle assembly that allows for easy free play adjustment. Additionally, the MC 85 comes with ODI lock on grips as standard. The system includes a vulcanized grip on the right side and a lock on grip on the left side, which needs no glue or wire for mounting.